Keep Your Eyes Comfortable & Focused
You have a deadline tomorrow, and even though everything in your body wants to get the job done, your eyes seem like they can't stay comfortable. If this sounds familiar, chances are you've experienced digital eye strain before.
As the world becomes more digitally connected, we spend a lot of our time in front of all kinds of digital devices. But what do you do when your eyes would rather look at anything other than a screen?
We offer a range of digital eye strain relief for every member of your family. By keeping your eyes comfortable, you can finish your project and get back to the things that matter most.
What Is Digital Eye Strain?
Digital eye strain, or computer vision syndrome, can occur while working on a digital device over a long period.
Despite what the name suggests, digital screens themselves aren't the root of your symptoms. In fact, eye strain can develop whenever you spend a long time doing an up-close activity, including reading and writing.
Common eye strain symptoms include:
Watering eyes
Red eyes
Eye irritation
Sore neck and shoulders
Headaches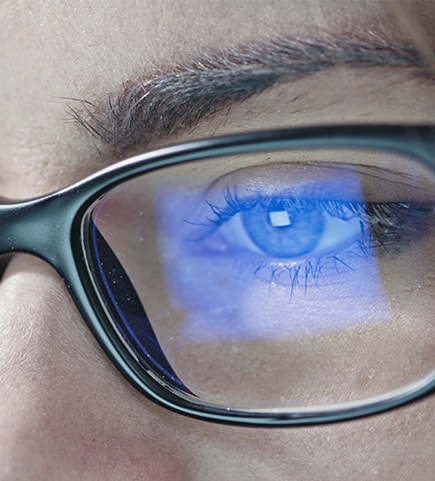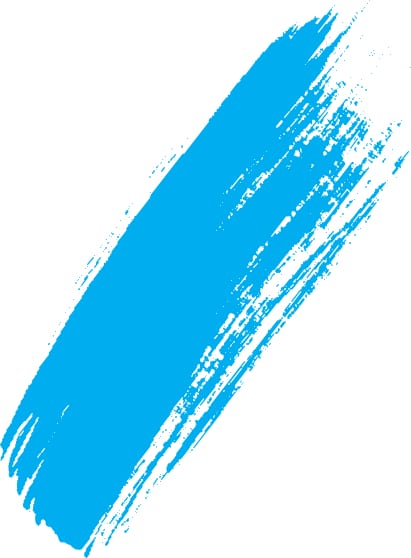 Relief Strategies
The 20/20/20 Rule
One of the easiest things you can do at home is to follow the 20/20/20 rule. Every 20 minutes, simply look at an object about 20 feet away for 20 seconds. This break gives your eyes a few moments to readjust, blink, and get comfortable before you return to your work.
Eye Drops
Eye drops are a common way to alleviate eye strain symptoms. However, please speak with our team before buying any over-the-counter products. Some eye drops may contain materials that may not be suitable for your eyes, but we can help find a product that's best for you.
Adjusting Your Workplace
Another way you can alleviate digital eye strain is by adjusting your workplace ergonomics. Proper ergonomics can help reduce glare and manage other symptoms like neck and shoulder pains.
Every time you sit at your desk, make sure:
Your screen's brightness matches the room you are in.
Your screen is angled away from light sources that could cause glare.
You sit in a position where your screens are 20 degrees below eye level and about an arm's length away.
Book Your Appointment Today
Need help finding relief for digital eye strain? We can help! Please, book an appointment today and find the comfort your eyes deserve.
Come See What We're About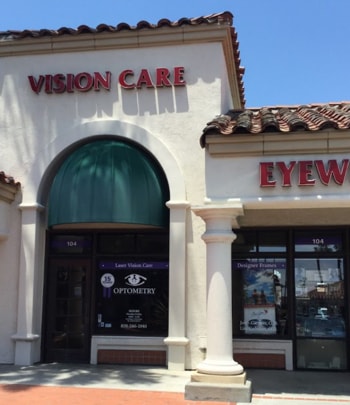 Visit us
Find us in the same shopping center as Vons, UPS, and Colony Cleaners right on Regents Road. We offer parking in front of our practice with accessible options available.
7770 Regents Road
Suite 104

San Diego

,

CA

92122
Hours of Operation
Monday

:

10:00 AM

–

5:00 PM

Tuesday

:

9:00 AM

–

5:30 PM

Wednesday

:

9:00 AM

–

5:00 PM

Thursday

:

9:00 AM

–

5:30 PM

Friday

:

9:00 AM

–

5:00 PM

Saturday

:

Closed

Sunday

:

Closed