Preserve Your Child's Gift of Sight
Have you ever asked yourself how you can tell if your child has an eye problem? How can your child tell if they have an eye problem? There are many things to consider when you become a parent, and your child's eyesight is one of the many important things you look after.
Your child uses their vision to learn more about their world. Their eyes are crucial for playing sports, taking up hobbies, or learning in the classroom. But when an eye problem occurs, it can affect their performance with the things they love.
Eye exams can help detect these issues and provide your child with an opportunity to get back to focusing on what matters most to them.
Preserve your child's gift of sight. Please, book an appointment with our team today!
When Should Your Child Have an Eye Exam?
It's important to monitor your child's eye and vision development as they grow older. To ensure your child receives the proper care for their development, we recommend the following schedule as provided by the American Optometric Association (AOA).
Certain eye conditions can develop around major visual milestones, so it's important to make sure their eyes are as healthy as possible during these times. However, not all exam schedules are the same for every child, and we may recommend a different frequency depending on their health and family health history.
Toddlers (1 to 2 Years Old)
Preschoolers (3 to 5 Years Old)
School Age (6 to 17 Years Old)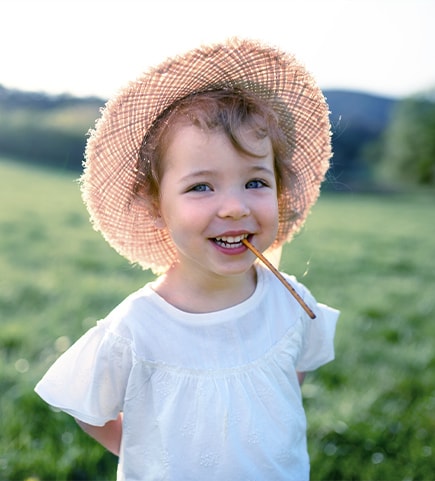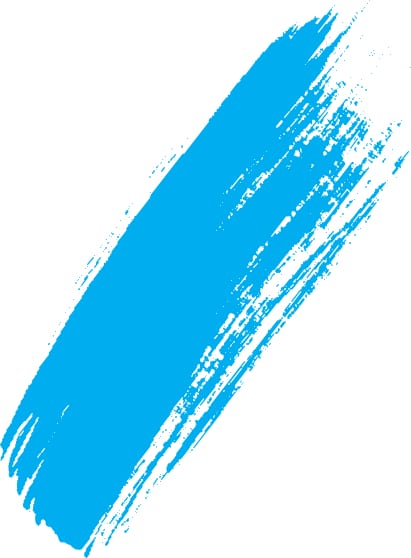 Common Childhood Eye Problems
Book Your Child's Eye Exam Today
We dedicate ourselves to providing a comfortable, relaxed, and helpful experience for your child. If you want to show your child what healthy vision looks like, book an appointment with us today!
Come See What We're About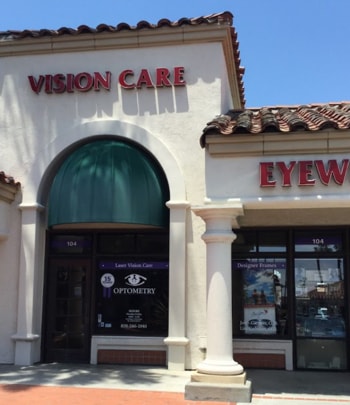 Visit us
Find us in the same shopping center as Vons, UPS, and Colony Cleaners right on Regents Road. We offer parking in front of our practice with accessible options available.
7770 Regents Road
Suite 104

San Diego

,

CA

92122
Hours of Operation
Monday

:

10:00 AM

–

5:00 PM

Tuesday

:

9:00 AM

–

5:30 PM

Wednesday

:

9:00 AM

–

5:00 PM

Thursday

:

9:00 AM

–

5:30 PM

Friday

:

9:00 AM

–

5:00 PM

Saturday

:

Closed

Sunday

:

Closed